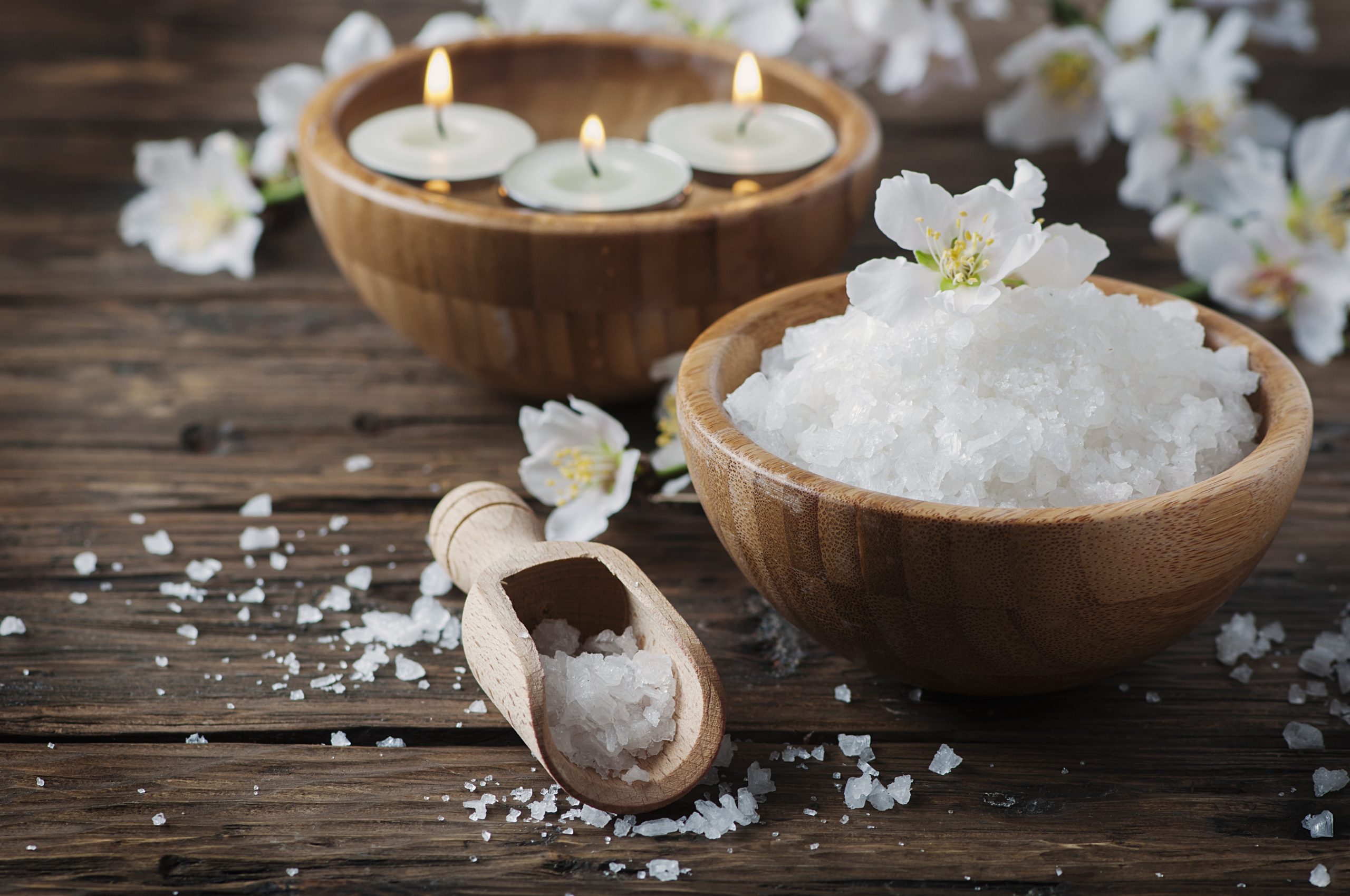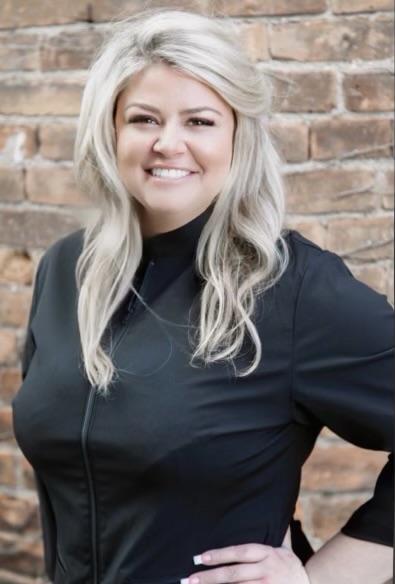 With over 18 years in the aesthetics industry, Samantha practiced as a Licensed Esthetician in dermatology and medical spas. After becoming a Registered Nurse, she pursued her passion in the field at a nationwide medical aesthetics facility specializing in injection artistry. Samantha's strong background in the aesthetics field lends an eye for the design and medical expertise necessary to achieve beautiful, natural results. Samantha's attention to detail, and recognition of individuality is the basis for her beauty studio. "Every person is unique, with a specific set of needs. I am committed to keeping our services distinctive and customized, to deliver the best possible outcome."
More About Sam
10 Fun Facts
I was on an amateur kickball team for 3 years…you guessed it; catcher 😉
I wanted to be a doctor as a little girl, and although I never went for the big MD, being an RN was a close second! To have the opportunity to care for people in any vulnerable state, is a true honor and blessing.
Inspired by Marinda Lambert, one of my favorite musicians, I am a novice at the acoustic guitar!
During an amazing study abroad program in high school, I climbed the Sydney Harbor Bridge in Australia!
One of my proudest and greatest memories are that of dancing, which I did for 17 years! I have a small space in my home where I am still able to do barre practice.
I absolutely LOVE to travel! I have fortunately been able to visit 9 Countries and 27 US states. I hope to have my next adventures in parts of Europe and South America.
My very first job was at a famous hot dog stand in upstate NY.
I am a complete hot sauce addict! I've even done competitions! Bring on the HEAT!
My favorite place thus far, was a small island off the coast of Australia called Tangalooma Island where parts of the movie Scooby Doo were filmed.
I hold 4 NYS licenses, one of which is a Real Estate license. I've never sold a house, but who knows?!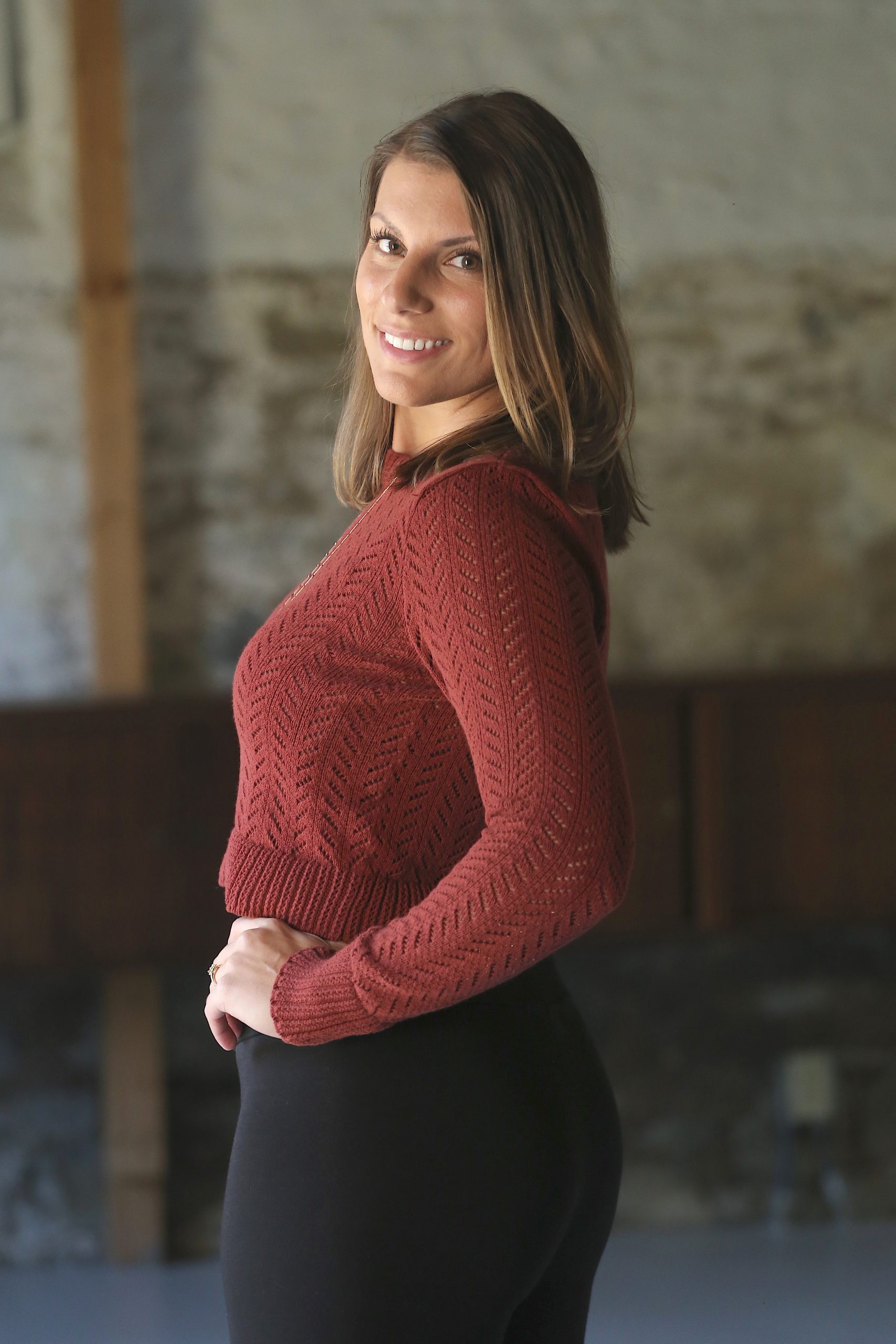 Owner of Brows By Theresa: "Since I was eight years old, I have been filling in my eyebrows. I have a skin condition on my brows, called Keratosis Pilaris, which stunts the grows of hair follicles in, leaving them to grow in sparse – if at all.

So, when cosmetic tattoo brow enhancements came along, I knew it would be life changing for me. Brows are not only a passion, but a necessity.

As I pursue my degree in becoming an RN, I will always be looking to help people look and feel good about themselves.

Brows are so important to the face, and giving you a beautiful, natural look is my goal!"
Senior Lash & Brow Artist
"As owner of The Alchemist LLC, my passion is to help people feel confident and beautiful through unparalleled beauty enhancements. My heart and soul will always be put into my work. My goal will always be to exceed your expectations!"
CERTIFIED INJECTION SPECIALIST/OWNER CEMP AESTHETICS
Meet Melissa Patillo, DNP, AGNP! Melissa is an ANCC certified Nurse Practitioner, and boasts over 26 years of experience spanning a variety of medical practices.
"I have a passion for helping people and supporting them as they achieve their aesthetic goals. Nothing makes me happier than seeing individuals build their confidence during the course of their personal journeys." - Melissa
Her passion for medicine is evident in her compassionate guest care, meticulous standards, and dedication to continued education. Melissa is a valuable asset to both The Rx Beauty Studio and its guests, where she uses her skills and passion to bring her guests' beauty stories to life.